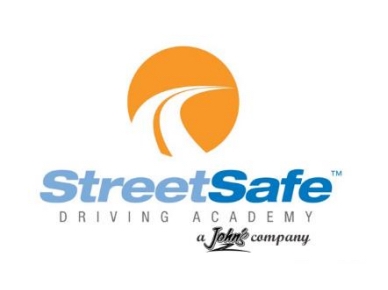 Pennsylvania's Largest Driving School
SERVICING THE FOLLOWING COUNTIES:
Berks, Bucks, Carbon, Chester, Columbia, Delaware, Lancaster, Lehigh, Luzerne, Montgomery, Philadelphia, Schuylkill, and more!
Schedule your test and/or find your local services, packages, and rates.
View All Locations or Enter a New Zip Code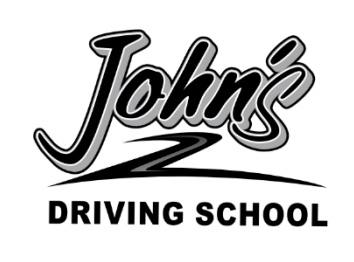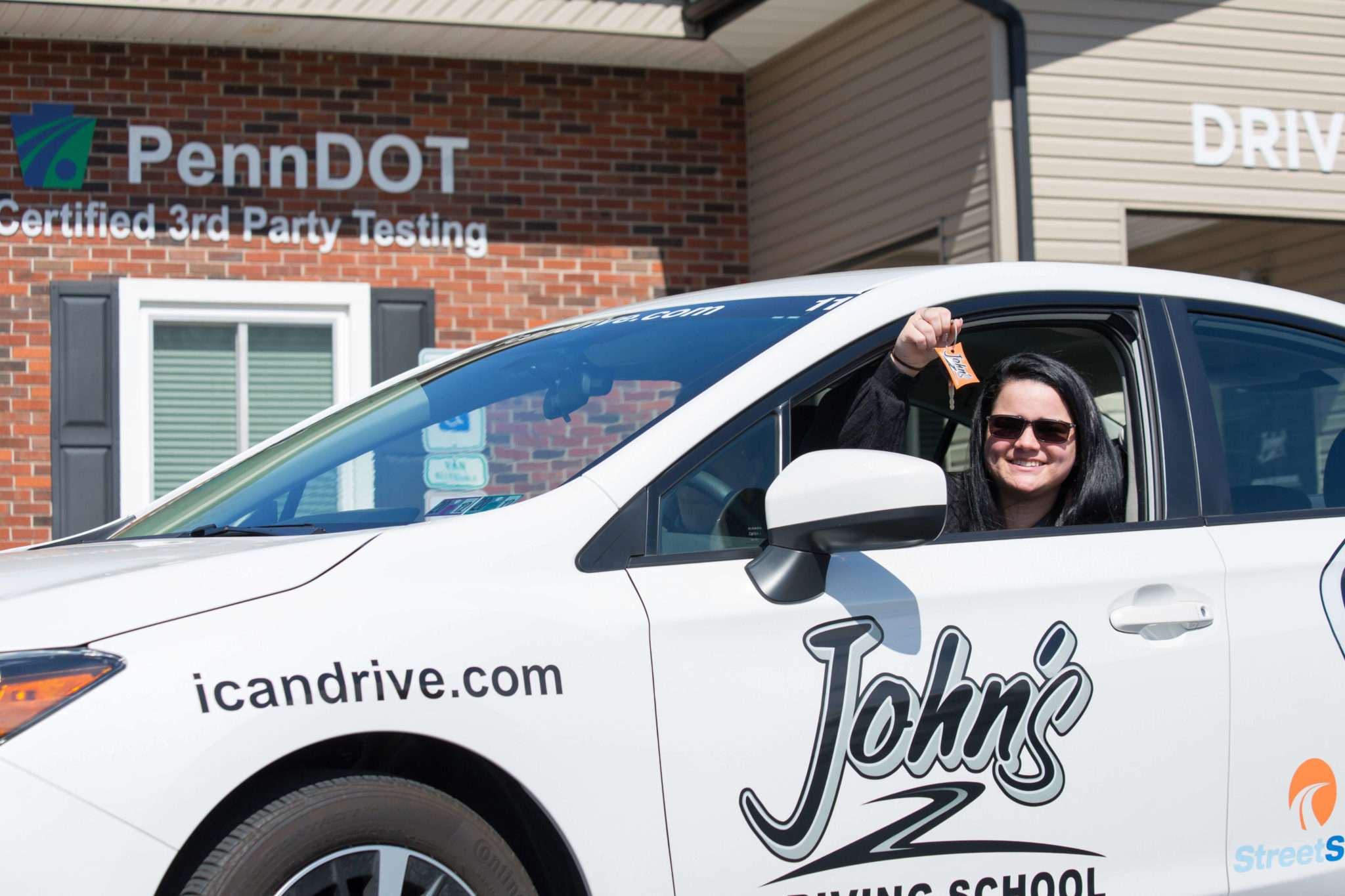 PA Driver's License Testing Centers

Certified 3rd Party Driver's License Testing
WHY WAIT? Schedule a Class C Non-Commercial Driver's License Exam in as little as 48 hours!  With 8 PennDOT Certified Third Party Testing Centers throughout the Commonwealth of Pennsylvania we have a location near you!
Our Services
Providing excellent instruction in the art of driving for new drivers, mature experienced drivers, commercial operators, and emergency vehicle first responders. With over 40 years of experience, our comprehensive driver's education courses and menu of services offer a range of options to become licensed, safer, more confident, and more experienced drivers.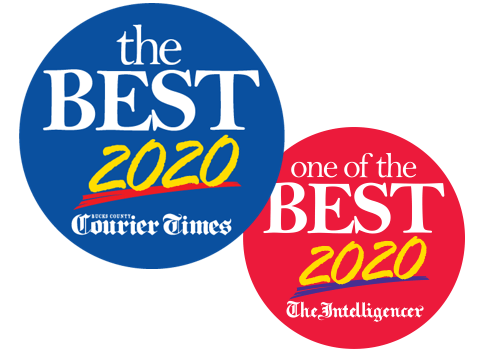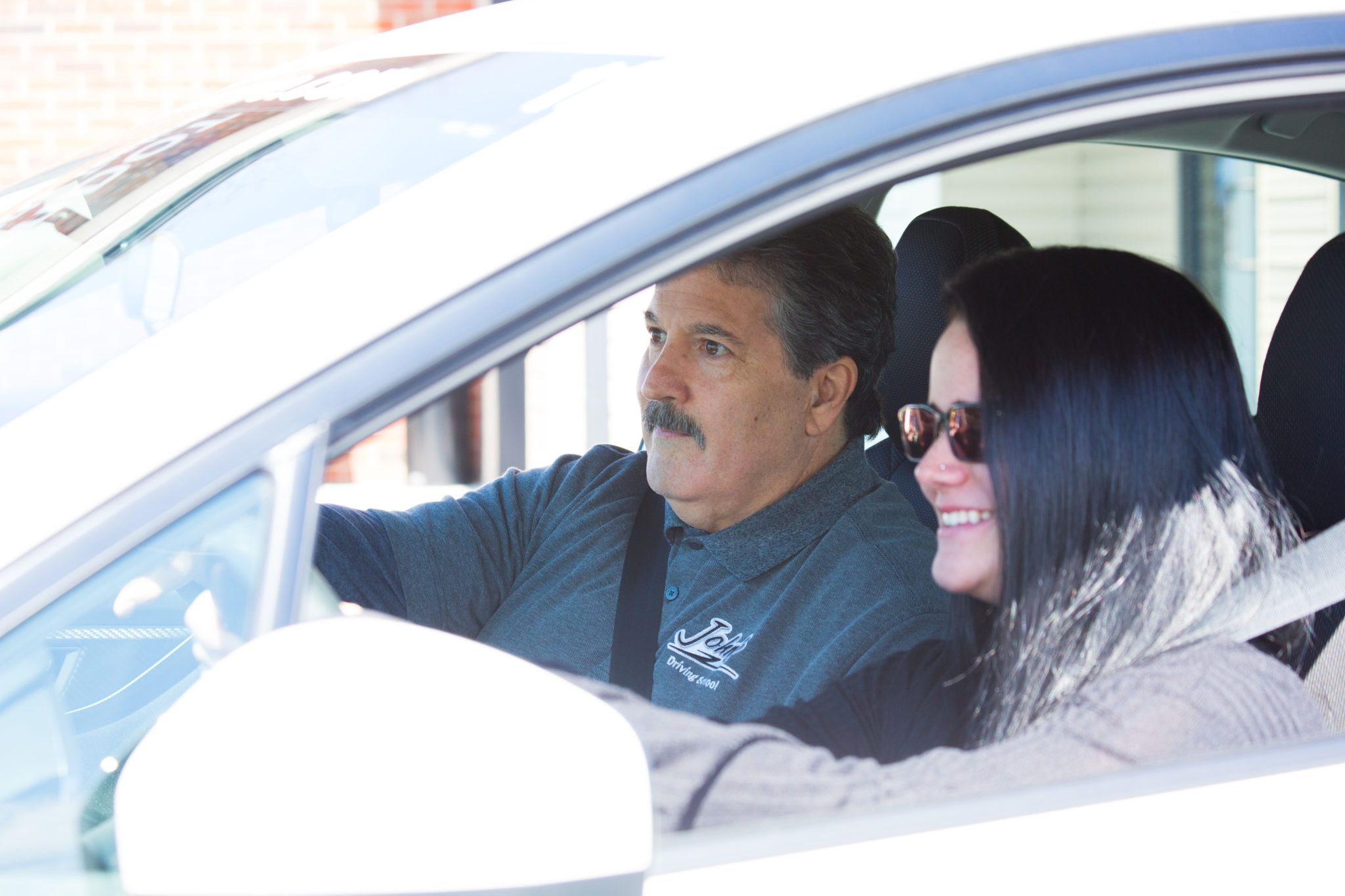 New Drivers
Our Defensive Driver's Education Courses provide new drivers with a strong foundation of skills by developing the skills needed to be confident and more experienced drivers. State Certified Drivers Education Instructors teach new drivers how to learn to read all hazards and dangers of the roads, terrain and other drivers through our one-on-one Behind-the-Wheel lessons. We don't teach new drivers how to pass the test, we teach new drivers how to drive!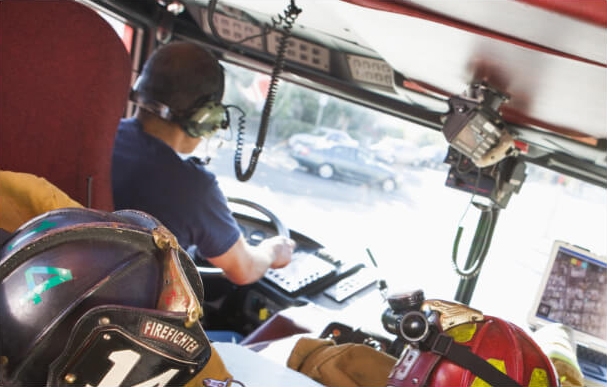 Emergency Vehicle Services
Emergency Vehicle Operator Courses (EVOC) and EMSVO ConEd programs provide emergency first responders with the necessary defensive driving skills to operate emergency vehicles in emergency situations. The EVOC and EMSVO programs through our fleet division, StreetSafe Driving Academy, are implemented by experienced first responders and VFIS Certified trainers to improve vehicle safety operations.
Specialized Driver Services
Our Specialized Driver Training Services, C.A.T. Clinics (Collision Avoidance Technique), Safety Evaluations, and Court Diversion Programs provide options for all drivers.  From mature, experienced drivers to new drivers with varying learning abilities our custom driver evaluations, Behind-the-Wheel lessons, and programs provide specialized drivers with options.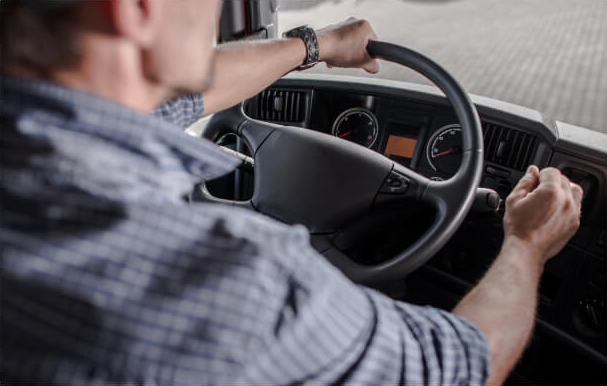 Fleet & Commercial Drivers
Reduce fleet crash rates, minimize personal injury, property damage loss, lost revenues and liability costs associated with fleet crashes.  The fleet and commercial programs through StreetSafe Driving Academy, our fleet division, are based on Police Emergency Vehicle Operator Courses implemented by our VFIS Certified trainers. From custom on-site safety seminars to our Behind-the-Wheel defensive driving courses our trainers provide unique insight and reality-based training methods to the industry.
Log in to complete the online driver's education course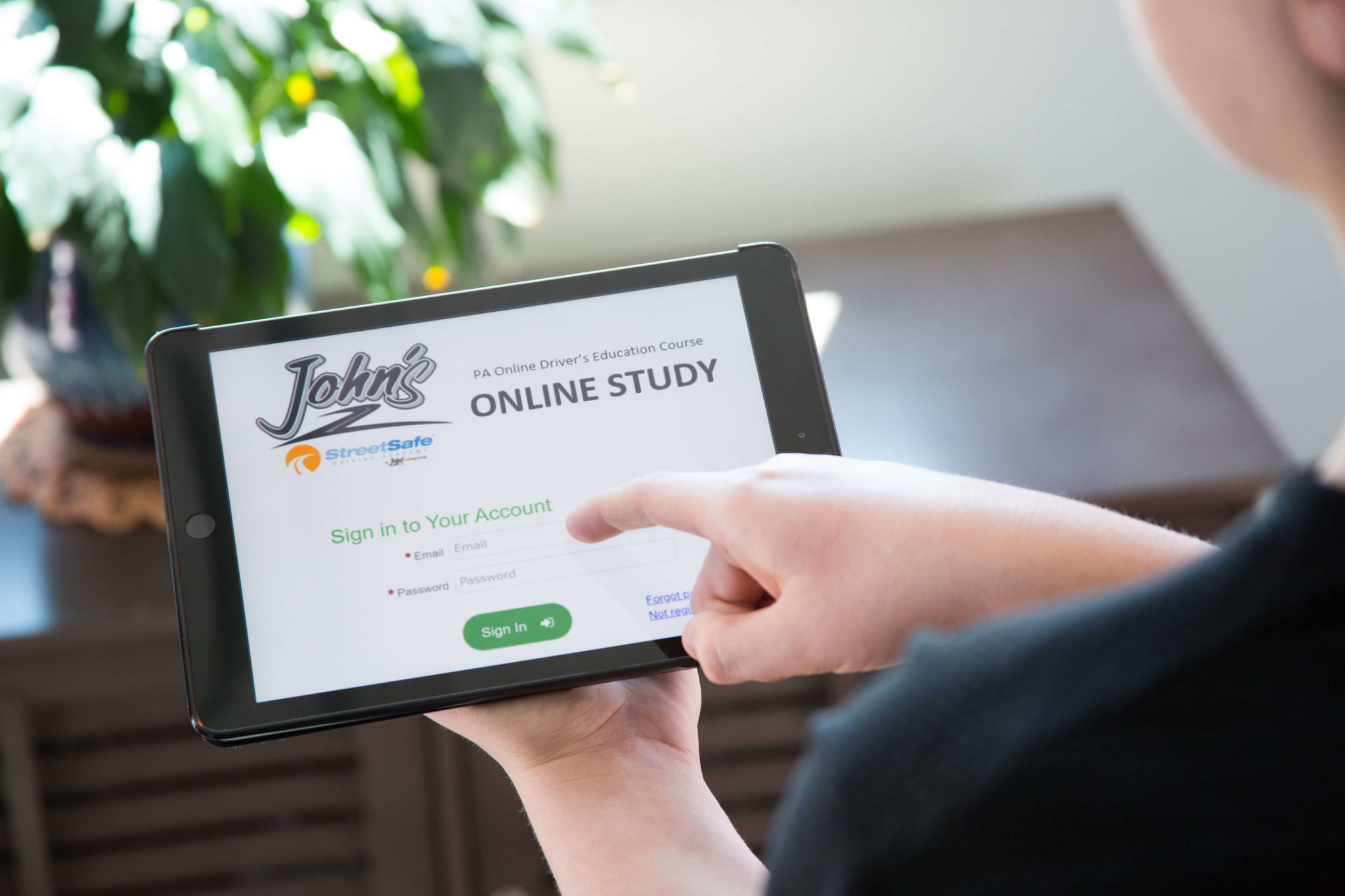 Driver's Education Theory Course
Driver's education at home. Our online driver's education course provides new drivers with the principles of driving, covering every aspect of the road new drivers need to know. Once enrolled, students can access and review the information online, anytime, anywhere.
Learn more about the course
One of the best things that I could've done for my son was to get him the lessons. He was able to learn do much more than I could've taught him. Being a single mom I needed the extra help and he was able to learn from different individuals. By having the instructors come to the house to get him for the lessons I was able to have some more free time available to me. Through the 30 hour theory course my son was able to understand some of the laws and the functions of the car better. The driving test was more relaxing to my son since he didn't have the horrible anticipation of having to wait in any lines. Scheduling everything with the front office was a breeze too. John's is a great company with excellent communication to the parents about their children's progress too. I will absolutely have my daughter go through lessons with John's also. ZERO COMPLAINTS.
Took my drivers test here. Failed the first time but the examiner gave me some really great tips and told me what to work on. Just took the test again today and passed. I didn't take lessons through them but I can tell they are very helpful and informative, I definitely recommend
We chose John's on the recommendation of pretty much everyone we know who used a driving school. My son's instructor was excellent. Even after just the first two hour lesson I saw a complete change in my son's driving skills and confidence. After his three lessons he took his driving test at John's, and he passed his first time. We will be using John's Driving School for my daughter as well, and I highly recommend them to everyone.
I was hesitant to sign my son up. I did some research and the cost of the school (30 hour online course, 3 – 2 hour driving lessons & driving exam) seemed expensive compared to the savings you get from the insurance company. I think it was more than 2 years before I would get the money back so we decided not to do it. It came time for his test and I was just not comfortable with him driving yet so I bit the bullet and signed him up. Let's just say it was the best money I ever spent and I regret not signing him up earlier. He is now a confident driver and I am confident with him out on the roads. To anyone deciding if this worth it or not, I WOULD HIGHLY RECOMMEND IT! Great service, great instructors and overall a very pleasant experience.
Fast friendly service. So much easier than waiting for PennDOT. They were so nice!
Great place so convenient if your trying to get your license this place saved us so much time and money 100% recommended.