When was the last time your department trained for the #1 cause of emergency service injuries and how qualified was the person who taught the class?
Our Fleet Crash Prevention Courses for first responders are based on Emergency Vehicle Operator Courses (EVOC) and are implemented by StreetSafe Driving Academy, our fleet division of VFIS Certified EVOC trainers. 
Request A Quote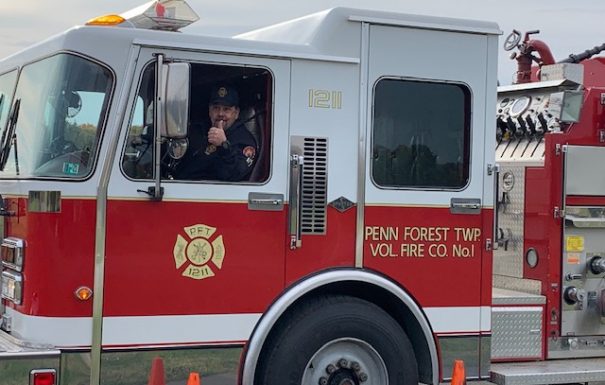 Certified Driver's Education for organizations and first responders.
John's Driving School and StreetSafe Driving Academy are certified to provide EVOC and EMSVO ConEd courses for organizations and first responders to reduce fleet crash rates, minimize personal injury, property damage loss, lost revenues and liability costs associated with fleet crashes. Our Emergency Service Training personnel have extensive education and experience in driver training, accident investigation and EVOC instruction; who provide unique insight and reality based training methods to the industry.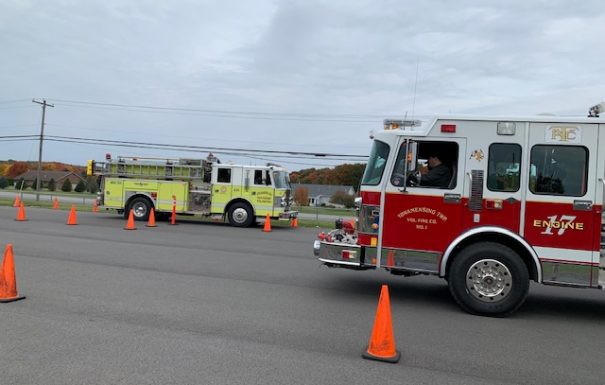 Certified EVOC Courses
Our Emergency Vehicle Operator Courses (EVOC) cover a variety of skills and techniques first responders need to know when operating emergency vehicles.
Learn More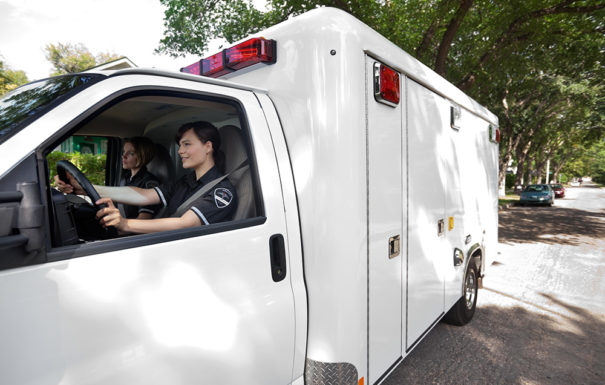 Certified EMSVO ConEd Courses
As a PA Department of Health accredited continuing education sponsor our Emergency Medical Services Vehicle Operator (EMSVO) Continuing Education Course meets the state standard needed to provide EMS vehicle operators with the continuing education credits needed to renew their certification.
Learn More
SPECIALIZED DRIVER SERVICES:
Au Pair Behind-the-Wheel Safety Evaluations
C.A.T. Clinic (Collision Avoidance Techniques)
Court Diversion Behind-the-Wheel Lessons
Senior Refresher Lessons & Evaluations
Specialized instruction for students with varying abilities
More Details