Currently Hiring!
Full Time and Part Time Positions Available

Entry-Level (no experience required)

Paid Training

Paid Time off

401K/401K Matching

Health Insurance (including vision and dental)

and more!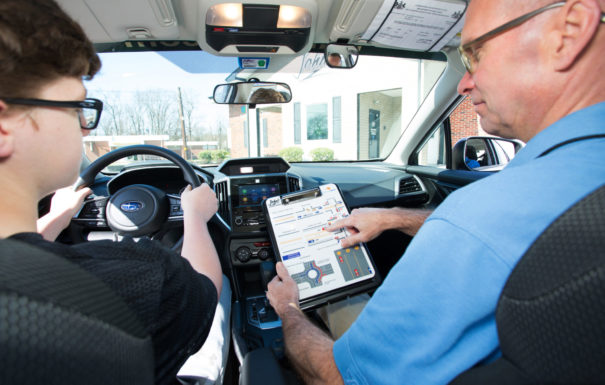 Driver's Education Instructor applicant's must have: a valid PA Driver's License, a clean Driving Record, a clean Federal Criminal Record, and a clean Child Abuse History Clearance.
APPLY NOW: