Our advanced driver training C.A.T. Clinic (Collision Avoidance Techniques) combines our years of experience and multiple concepts and skills from our VFIS Certified EVOC (Emergency Services Operators Course), which is used to train Police, Fire, and EMS personnel on how to operate vehicles safely. Our advanced driver training courses are conducted by driving instructors who provide real life experiences through interactive discussions and hands on instruction. Our 4 hour, closed course, C.A.T. Clinic provides drivers of all license levels with profound knowledge of what to do and how to handle the unexpected while behind-the-wheel.
Packages & Rates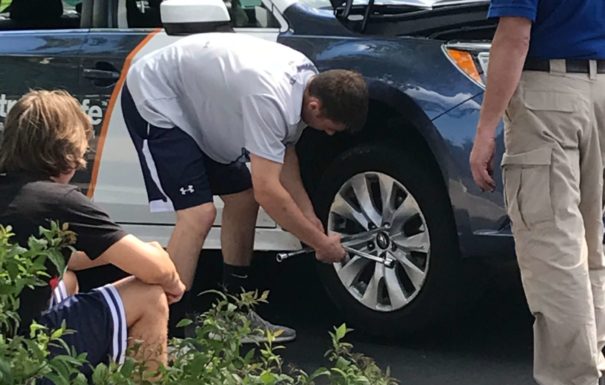 2023 Summer C.A.T. Clinic schedule for King of Prussia, PA
AVAILABLE NOW
Call Today!
(215) 295-8014
Learning what to do while behind-the-wheel in emergency situations is a priceless life skill.
Obstacle Avoidance

Skidding

Hydroplaning

Emergency Braking

Off Shoulder Recovery

Changing Flat Tires

Vehicle Dynamics

Questions & Answers with Law Enforcement

Simulated Drunk Driving Course

Distracted Driving Cell Phone Course
Packages & Rates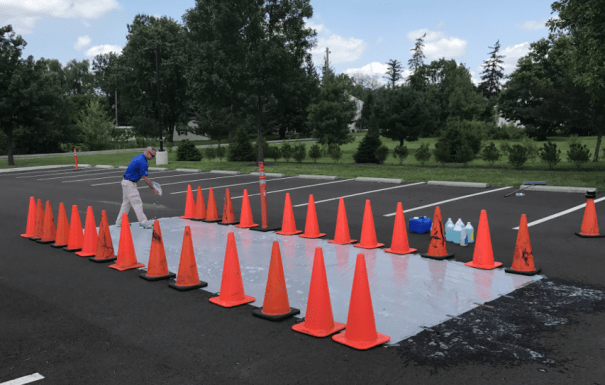 SPECIALIZED DRIVER SERVICES:
Au Pair Behind-the-Wheel Safety Evaluations
C.A.T. Clinic (Collision Avoidance Techniques)
Court Diversion Behind-the-Wheel Lessons
Senior Refresher Lessons & Evaluations
Specialized instruction for students with varying abilities
More Details