Our Emergency Vehicle Operator Courses (EVOC) cover a variety of skills and techniques first responders need to know when operating emergency vehicles. Our EVOC courses consist of classroom and behind-the-wheel instruction implemented by our VFIS Certified EVOC trainers, through StreetSafe Driving Academy, our fleet division. Our Emergency Service Training personnel focus on the importance of operating emergency vehicles safely, both when responding to calls and general driving. We provide operators with the most common factors that contribute to incidents involving emergency vehicles and how accidents and erratic driving impact their organizations.
Request A Quote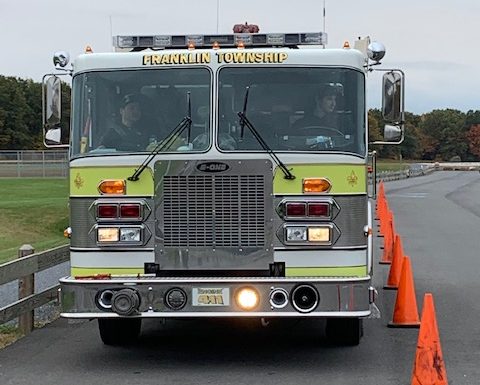 Certified Driver's Education for organizations and first responders.
Our VFIS Certified EVOC trainers provide real life experiences through interactive discussions, power point presentations, and videos. 
Emergency Vehicle features that operators should know like height, weight, weight distribution factors, center of gravity, turning radius, vehicle inspections, and maintenance.

Vehicle dynamics and how physical forces effect the operation of emergency vehicles.

Techniques on how to prepare for unexpected situations and conditions, with defensive driving techniques that include space management, following distance, apparatus placement, and rate of closure, hazard identification, correct braking, and scanning techniques.
SPECIALIZED DRIVER SERVICES:
Au Pair Behind-the-Wheel Safety Evaluations
C.A.T. Clinic (Collision Avoidance Techniques)
Court Diversion Behind-the-Wheel Lessons
Senior Refresher Lessons & Evaluations
Specialized instruction for students with varying abilities
More Details