Our Court Diversion Driving Lessons provide another option and allow drivers to take lessons instead of receiving points, license suspensions, or to reduce fines for drivers who have received tickets/judgements; when approved by Judges and Lawyers. 
Packages & Rates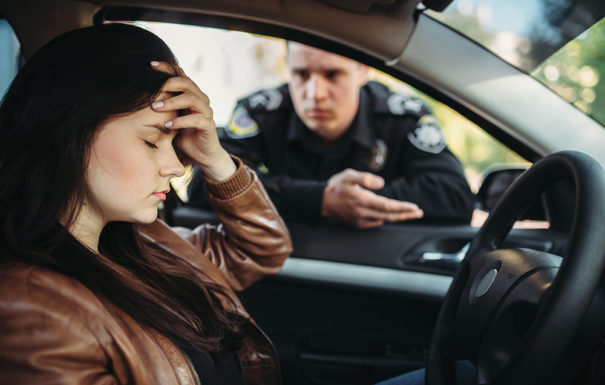 Drivers Education to keep you safely on the road.
Our 2 hour Behind-the-Wheel Court Diversion lessons focus on correcting bad habits that many people pick up while driving. During lessons our state certified instructors work one-on-one with the drivers to emphasize why the driver is taking the lesson, whether for speeding, passing school buses, aggressive driving, road rage, proper stopping and following distance, etc. John's Driving School provides the driver with the skills needed to fortify a foundation of good habits that were either learned and forgotten or never learned, while educating or re-educating them on common unknown driving and roadway laws.
Laws and safety concepts reviewed during our Court Diversion Lesson(s) include but are not limited to the following:
Bike Laws

Move over Law
School Zones
Pennsylvania's School Bus Stopping Law
Proper procedures when being pulled over
Work Zones
Drive the posted work zone speed limit.
Stay alert and pay close attention to signs and flaggers.
Speeding
Maintain a safe distance around vehicles. Don't tailgate.
Use four-way flashers when stopped or traveling slowly.
Avoid distractions and give your full attention to the road.
Always buckle up.
Expect the unexpected.
Be patient & controlling road rage
Headlights On, Wipers On
Keep Right, Pass Left
Driving Under the Influence
Road Signs
These lessons are not intended to teach drivers how to drive or how to parallel park.
Please review with your specific Judge to confirm course approval, we are not responsible for and cannot and do not guarantee point or fine reduction.
SPECIALIZED DRIVER SERVICES:
Au Pair Behind-the-Wheel Safety Evaluations
C.A.T. Clinic (Collision Avoidance Techniques)
Court Diversion Behind-the-Wheel Lessons
Senior Refresher Lessons & Evaluations
Specialized instruction for students with varying abilities
More Details