Manual transmission driving lessons are essential in helping drivers learn the natural rhythm of standard shift vehicles. Our instructors teach drivers a wide range of skills and provide each with a full understanding of how the manual transmission drive-train functions which enables drivers to safely and efficiently operate the vehicle. From general driving and employment opportunities to emergency situations, manual driving is a beneficial skill to have.
Packages & Rates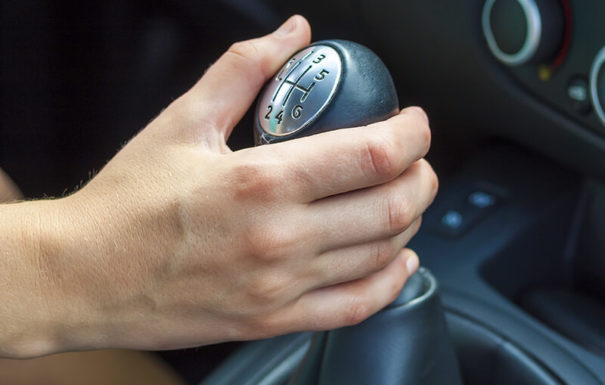 We teach the specialized technique of manual driving.
Manual lessons are provided in 2-hour Behind-the-Wheel one-on-one sessions by Pennsylvania Department of Education (PDE) Certified Driver's Education Instructors with the experience and expertise to build confidence.  All manual lessons are taught in our clearly wrapped, PDE Certified Driver's Education Manual Transmission Vehicles, which have a mounted auxiliary brake.
Engaging into Gears and Reversing

Shifting/Downshifting
Feathering
Pedal control
Power Management
And more!
*Valid Driver's License or Learner's Permit with at least 40 hours of driving experience required.
SPECIALIZED DRIVER SERVICES:
Au Pair Behind-the-Wheel Safety Evaluations
C.A.T. Clinic (Collision Avoidance Techniques)
Court Diversion Behind-the-Wheel Lessons
Manual Vehicle Behind-the-Wheel Driving Lessons
Senior Refresher Lessons & Evaluations
Specialized instruction for students with varying abilities
More Details