StreetSafe Driving Academy
www.streetsafedriving.com is currently experiencing difficulties.
Please call us at (610) 209-8269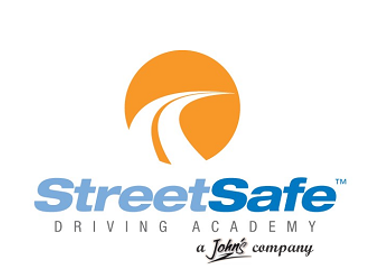 WE ARE NOW
PENNSYLVANIA'S LARGEST DRIVING SCHOOL
Third Generation, Family Owned, and Operated!


Our mission is to provide excellent instruction in the art of driving to young adults and adults alike.  Whether you need driving lessons to earn your first driver's license, or to brush up on your driving skills, John's Driving School and StreetSafe Driving Academy are here for you. With over 40 years of experience in teaching the serious business of driving, our personalized course will teach you how to become safer, more confident and more experienced drivers throughout your life. Our driver's education program is taught by state licensed instructors who are well trained, patient and understanding.
We teach you more than just how to pass the test!
We have appointments anytime: days, evenings and weekends!