Gallery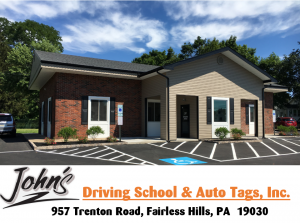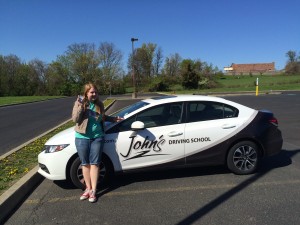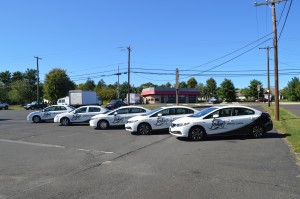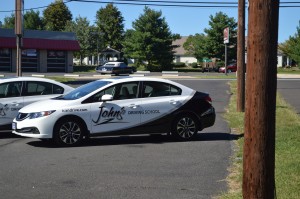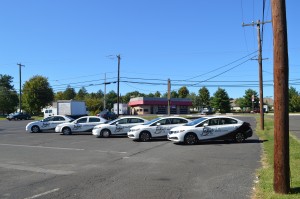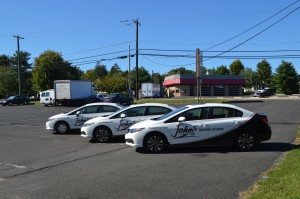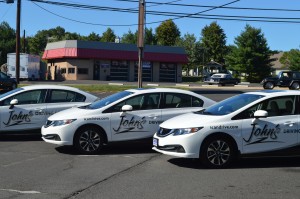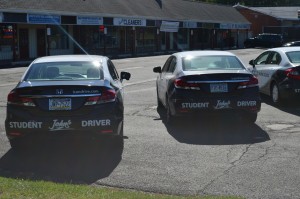 Certified 3rd Party Testing Center
Our partnership with PennDOT has expanded! John's Driving School is now 1 of only 10 driving schools in Pennsylvania, certified to provide the non-commercial skills driving test!!!
Why wait weeks or months for an exam?
Call us to schedule your PA Driver's License Exam in as little as 48 hours!
(215) 295-8014